Now Available
Tankless Water Heater Valve Installation Kits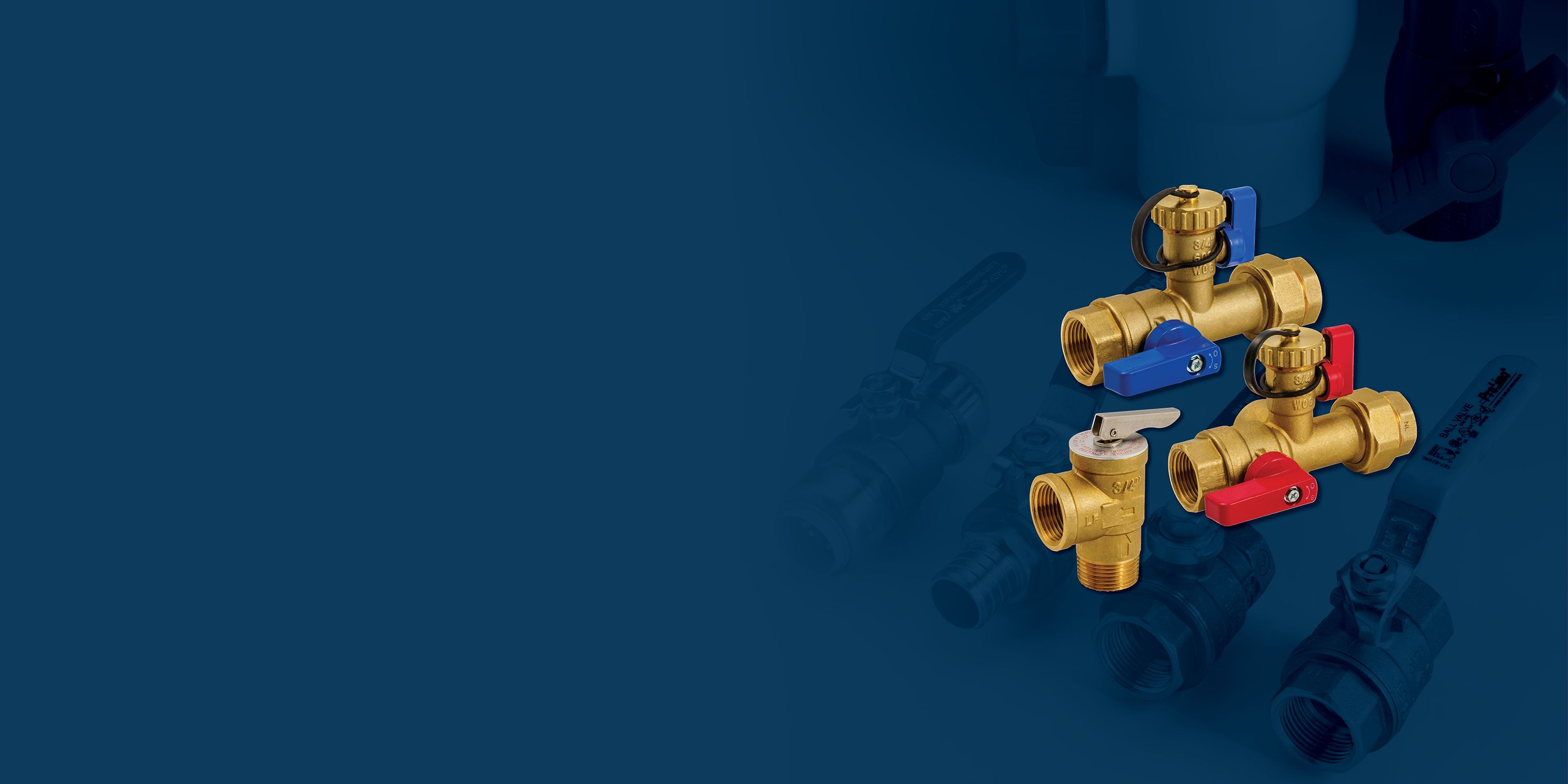 Brass Supply Stops
Full Assortment of Straight and Angle Valves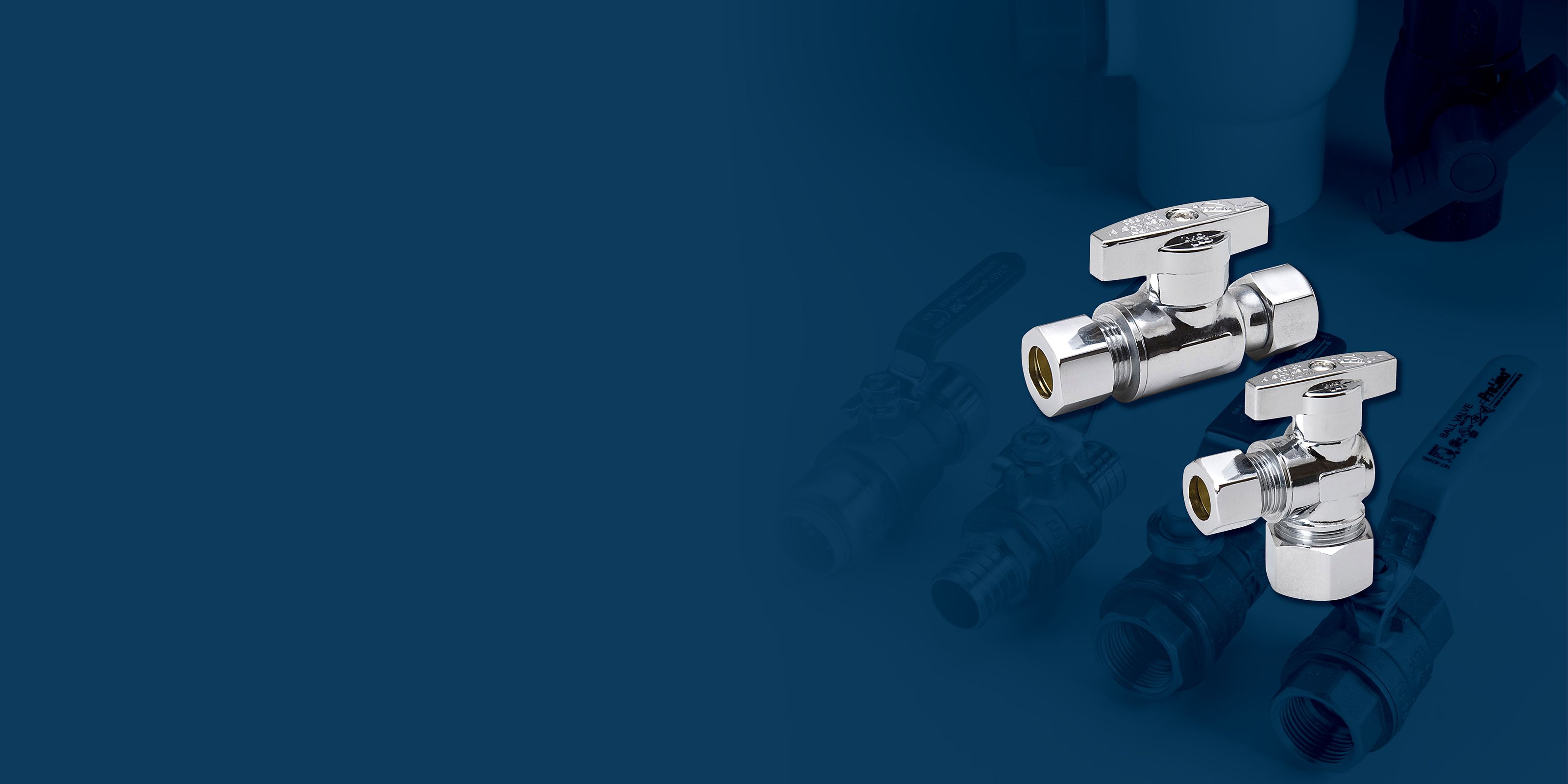 Appliance Connectors
Braided Stainless Steel Connectors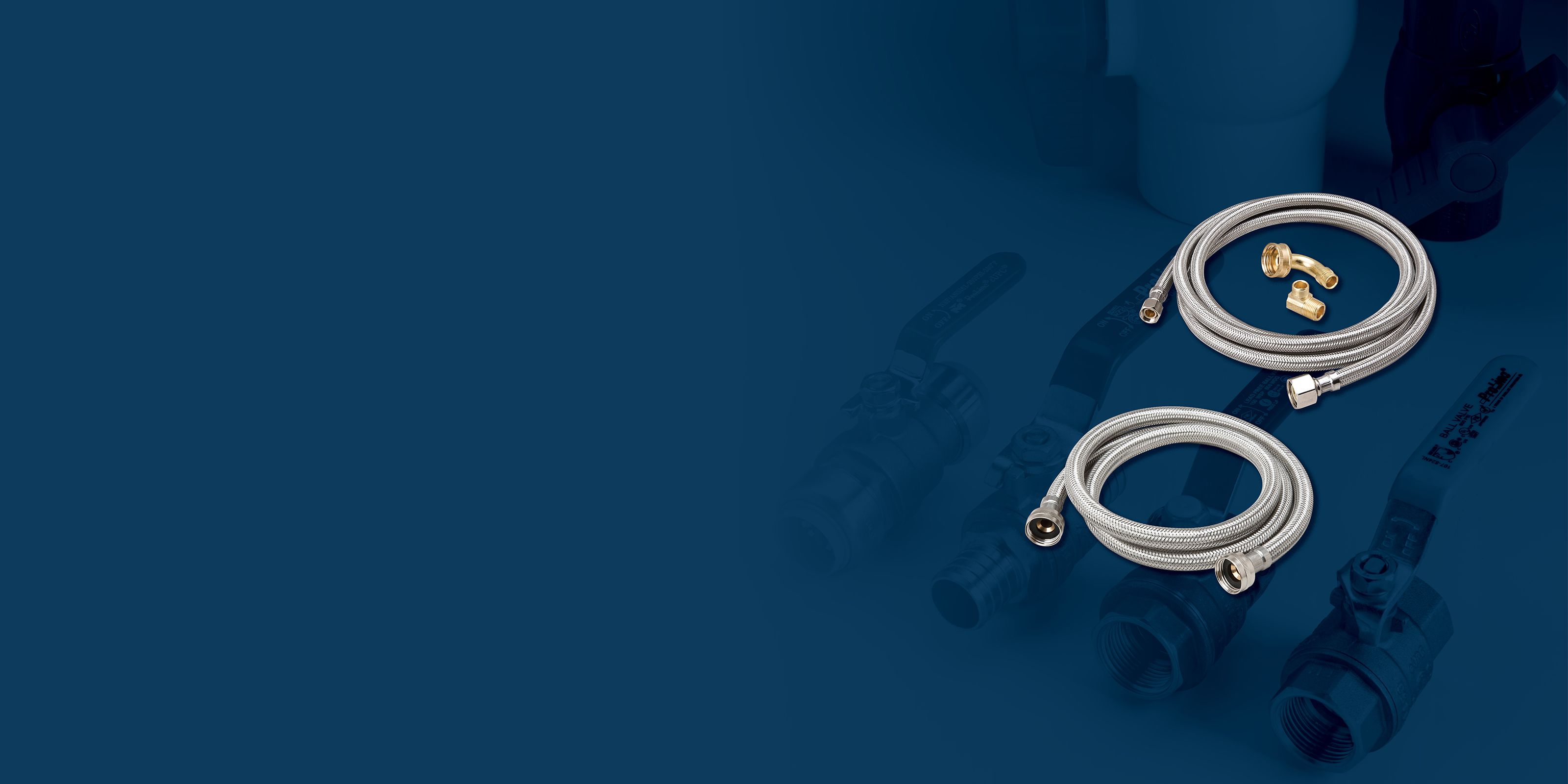 Our Brands Family
PROLINE SERIES
High-quality brass and plastic valves & connectors made to applicable industry standards.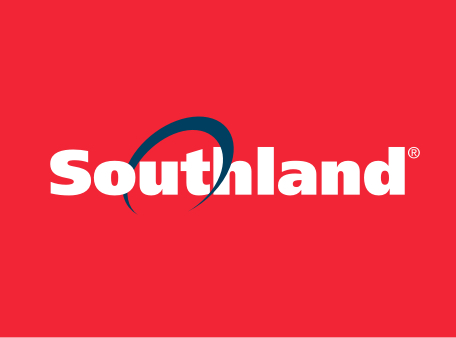 SOUTHLAND
Over 40 years of experience supplying piping systems products spanning multiple materials and product types.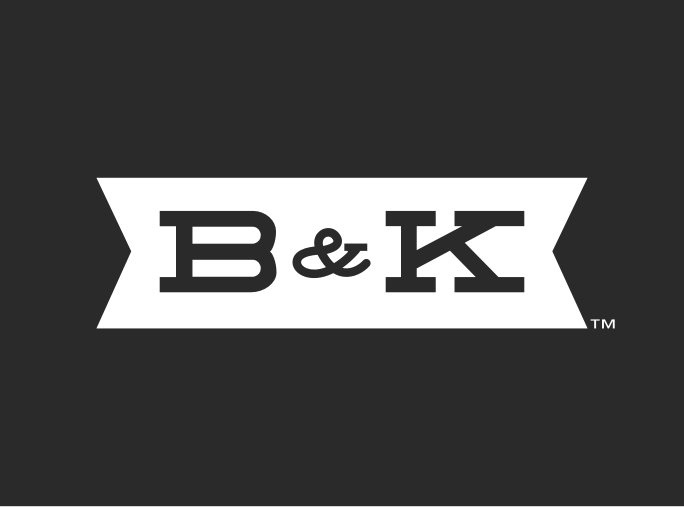 B&K
A selection of finished plumbing products for kitchens and baths as well as rough plumbing accessories.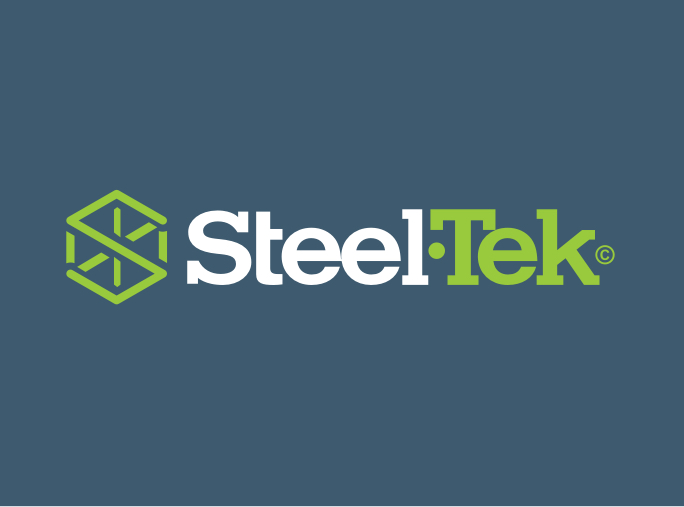 STEELTEK
Clean and threadless pipe and fittings to Organize, Stylize and Utilize any indoor and outdoor space.